LAINCHBURY Gravestone Markers
This page has become possible through the kindness of Sarah O'Shea in the Forest of Dean, Gloucestershire, England, who made 2 special trips all the way to Chadlington to take these photographs for us all. I would like to thank her very sincerely for all her trouble and for allowing me to share these with you.



Hilda May LAINCHBURY
Treasured memories of Hilda May LAINCHBURY
A dear wife mother and grandmother who fell asleep 20th June 1993 aged 61 years.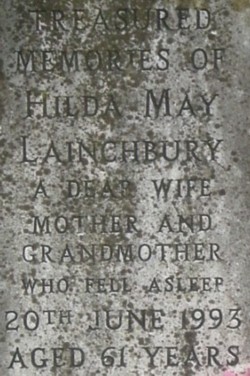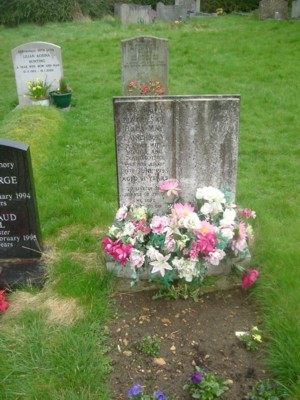 Joseph LAINCHBURY
9 October 1944 aged 78 years.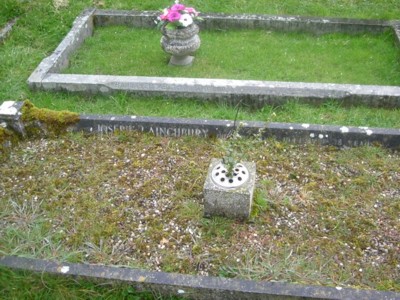 Close up of the left hand side of the inscription.

Close up of the right hand side of the inscription.




Take me to
LANCHBURY Burial Markers
LAUNCHBURY Burial Markers
LANCHBURY Burials A to L
LANCHBURY Burials M to Z
LANCHBURY HomePage
LANCHBURY Baptisms
LANCHBURY Marriages
Please email May at maygenealogy @ lanchbury.id.au (removing the spaces). Additional data for this site will be welcomed.

This page was last updated 24th May 2007